Interactive Engagement Tools
Eviviz is a combination of consulting, technology and data services that increase the accuracy and reliability of consumer, patient data, and Epistemological analysis.
In collaboration with experts, we have developed the Eviviz set of data tools, we convert, prepare, and validate data in a way that clients and non-technical stakeholders can understand.
Eviviz improves the efficiency of the product development process throughout it's lifecycle while being cost effective.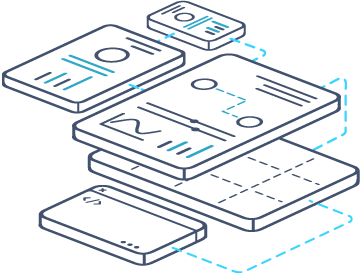 Structure
Structure your data analysis projects to ensure client satisfaction
Efficiency
Specific software solution, reduced timelines and cost efficient
Credibility
Inform strategic decisions and persuasively communicate your insights
Support
Penetrating a new market? Eviviz can help
Customization
Optimize your digital and information technologies
Studies
Your data and analysis at your fingertips
Want to see more?
Our suite of interactive value demonstration tools will help translate your research into powerful visuals and deliver economic value story to healthcare payers and providers more effectively. Eviviz is a leading provider of high-quality data collection solutions for use in consumer, epistemological & HEOR studies. In collaboration with our HEOR experts, we convert, prepare, and validate data. Creating forms is quick and easy. Saves time by being able to transfer previous form templates in to new templates. Eviviz also offers many customizable features to better suit you.
Our technology allows you to collect data on any platform, from a hand-held device to a desktop. We also understand that internet connectivity is not always available, which is why we've designed our data capture feature to be available while you're offline. Our solutions are Title 21 CFR Part 11 and H.I.P.A. compliant. Our team is also trained in observing Canadian PIPEDA regulations.
Online Surveys
Quantitative and qualitative surveys
Conjoint surveys
Pricing
Consumer opinion
Health practitioner opinion
Marketing discrete choice
Patient interviews
Offline Data Capture
Retrospective chart review studies
Existing database analysis
Prospective observational studies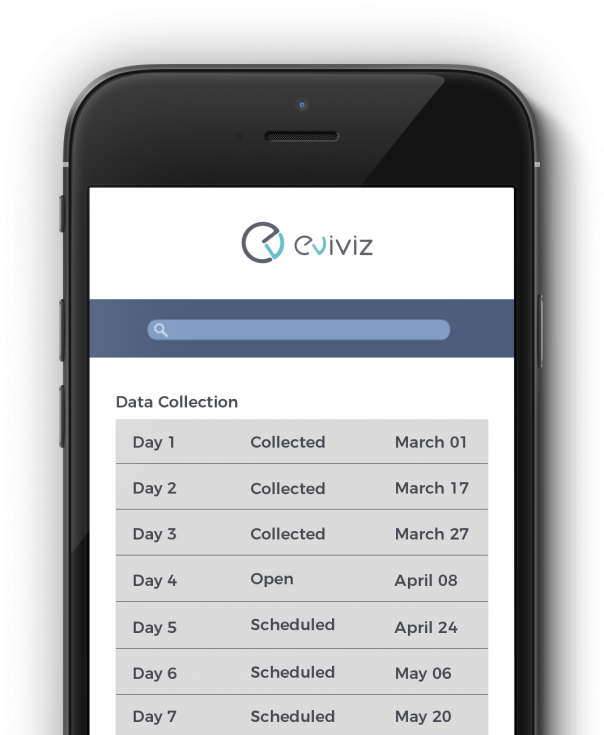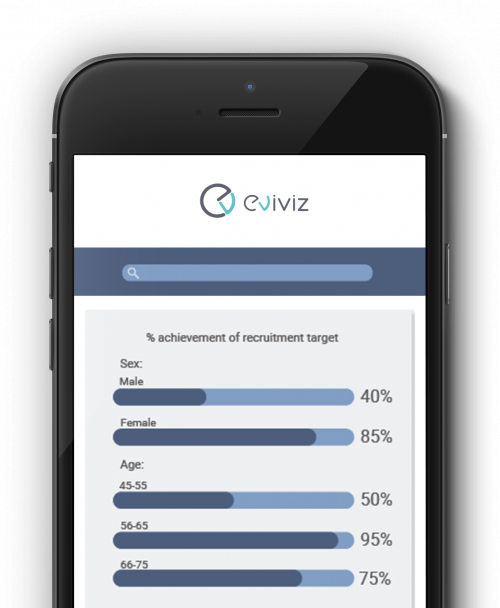 The Eviviz service increases the accuracy and reliability of outcome assessments – which includes a collection and reporting system, cloud or in home-based analytics and performance metrics.
You will have the ability to view and dissect data in an instance and perform quick and simple calculations. Isolate separate components of your downloaded data, such as age or gender, to better analyze the information at hand.
Features
Aids data analysis
Timeliness and minimized delays
High quality and reliable outcomes
Cost efficient
Hosted in all major jurisdictions
Dedicated tech support
In addition, you will be able to make effective visualizations leading to actionable advice. You will easily design data stories to convey conclusions directly and clearly in a way that non-technical stakeholders can understand.
Features
Convert excel sheets into Dynamic Models
Digital outreach and distribution
Customizable dashboards
Custom web tool development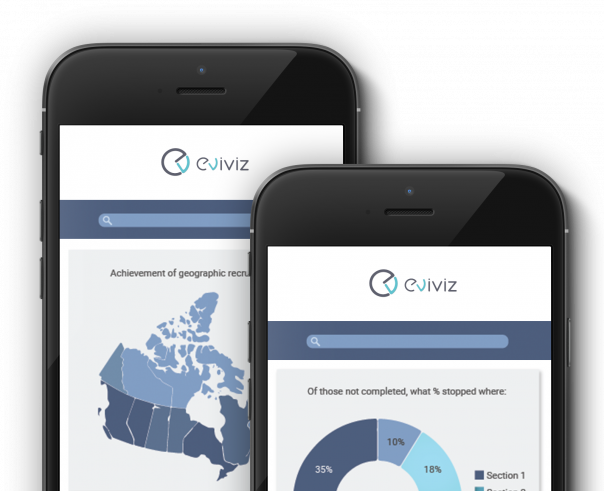 Development and Technology Solutions
Find out about Eviviz's Development projects